Small Charity Week celebrates and raises awareness of the essential work of the UK's small charity sector who make an invaluable contribution to the lives of millions of individuals, communities and causes across the UK and the rest of the world.

To celebrate Small Charities Week in Sutton we have been talking to grassroots organisations that are making a difference in their local areas.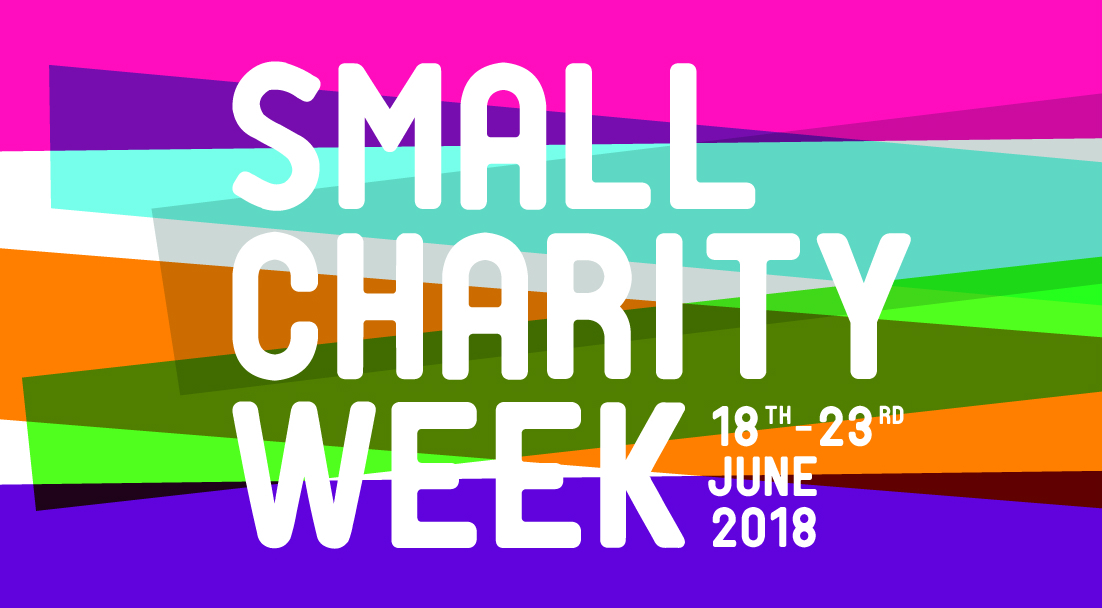 Refugee & Migrant Network Sutton
The Refugee & Migrant Network Sutton offers Friendship, Advice, Counselling and English Language Classes to refugees, asylum seekers and newly settled migrants and their families from over 20 countries, who are now living in our area.
Have a look at their website for more information. www.rmns.org.uk
My Time 4 Young Carers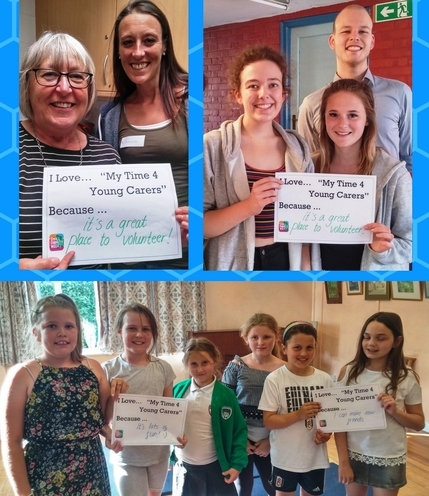 My Time for Young Carers is a charity providing free fun activities and regular club sessions for young carers aged between 7 and 15 who live in and around Epsom and Ewell, and Mole Valley. It is important to highlight that they do take referrals from Sutton. They have some volunteers from Sutton and they are always looking to recruit more people. If you have any questions or would like to know more please visit their website www.mytime4youngcarers.org or contact Barbara at info@mytime4youngcarers.org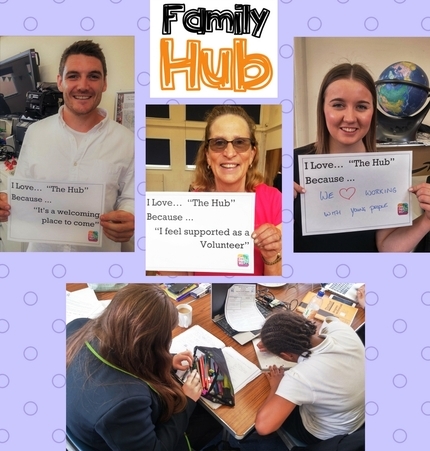 The Family Hub – Horizon Church Sutton
The Family Hub is an after school programme in Carshalton aimed at supporting families with homework and educational needs. Each child has an individual learning plan and activities are tailored to each child's needs. The Family Hub is very interested in recruiting more volunteers so they can expand the service. If you are interested in volunteering or would like to know more - visit www.horizonchurchsutton.org/education
Subrang Arts
Subrang Arts is dedicated to the promotion and development of Asian Art and Culture. 'Subrang' means spectrum of colour and it represents the rich cultural heritage of the Indian Sub-Continent. What better way to express yourself than through the joys of dance! At Subrang Arts our goal is to create a welcoming environment where every student regardless of ability or skill level can learn, be confident and above all have fun while nurturing a love and respect for the art of dance. Subrang Arts believe that education and entertainment can be combined and to achieve this objective, so along with dance classes they also organise numerous cultural programmes, exhibitions, heritage projects, music concerts, talks, lectures and demonstrations. Check out their website - www.subrangarts.co.uk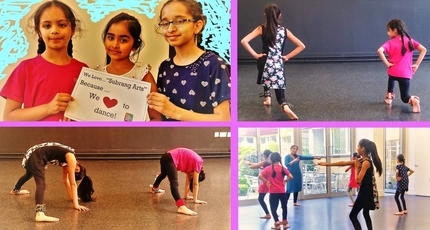 The Dreaming Tree Project
The Dreaming Tree Project is a local charity for the Deaf Community in Sutton. We aim to provide services for the Deaf Community from 0 to 99 years and beyond as well as deaf awareness through education and training. Have a look at their website for more information www.thedreamingtreeproject.com
Try the quiz by the Sutton Over 60's Tea Club in the video