Community Action Sutton is a membership organisation that supports develops and promotes the voluntary, community and social enterprise sector in the London borough of Sutton.
We have around 300 voluntary and community groups in our membership. These vary considerably in size and scope ranging from small volunteer led and run community groups to large organisations employing several staff and providing services to significant numbers of local people.
As well as providing free advice and guidance to our member organisations on issues from governance to finance and fundraising, we provide a number of paid for services including bespoke training sessions, a complete payroll service, community accountancy and admin services.
We run regular training courses and networking events. We co-ordinate many forums for the voluntary sector in Sutton and send out regular information for the sector via e-bulletins and through our social media platforms.
Our Vision
Promote equality and diversity and positive change for communities in the Borough of Sutton
Our Mission
To LEAD and Act as a CATALYST in the advancement of the VCSE Sector as a strategic partner and deliverer of services in Sutton
Our Core Values – BE BRAVE!
Bold Empowering Build Relationships Active Voice Enterprising
"Boost Engagement Build Resilience Advance Voluntary (sector) Excellence"
PROMOTE
equality, diversity and positive change for communities in Sutton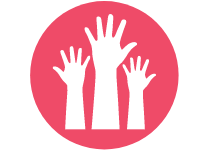 INSPIRE
partnerships / collaboration across the Volunteer and Community Sector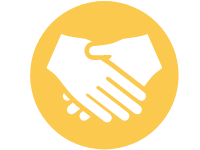 REPRESENT
the voice of the Voluntary and Community Sector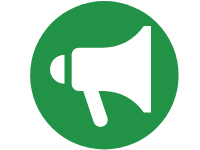 SUPPORT
growing and established organisations to reach their full potential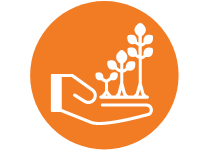 DEVELOP
a diverse and vibrant Voluntary & Community Sector