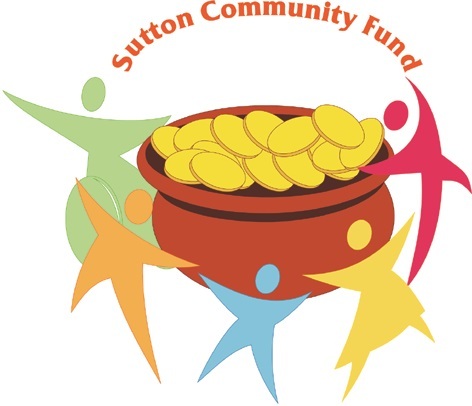 Sutton Community Fund is a grants funding programme, financed by Sutton Council and administered by Community Action Sutton. It supports small and community focused projects that benefit Sutton residents and meet local priorities contained within the Sutton Plan.
What you need to know…
Applications for grants from £500 to a maximum of £5,000 will be accepted
Only voluntary and community groups and organisations with an income of less than £100,000 can apply
An organisation can receive a maximum of £10,000
The funding is for a maximum of 3 years (if a multi year bid) or 12 months (if it is a one year bid)
Your application needs to show how it will help to deliver the Sutton Community Fund priorities as set out in the guidance notes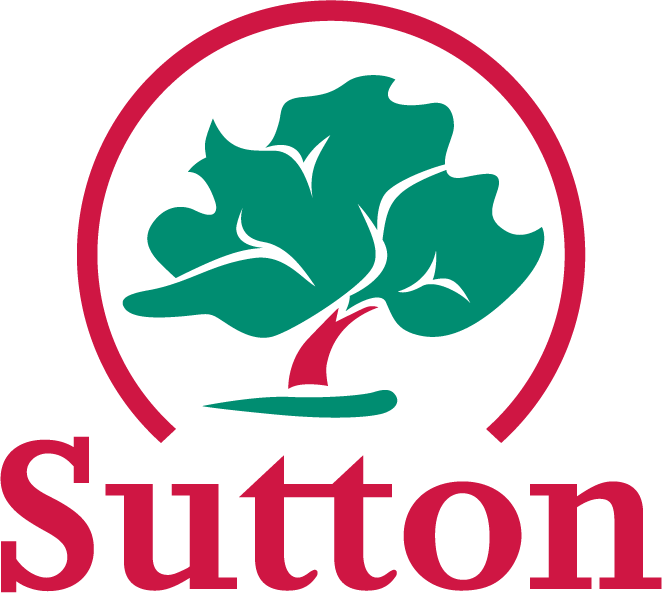 Please send completed applications to jackie@communityactionsutton.org.uk

The application process is quite straight forward but it is important that you read the guidance notes (available below) before applying, and please make sure that you have all the documents listed on the checklist.
Sutton Community Fund guidance notes
Sutton Community Fund application form

You can find out more about the type of projects that have been funded in previous rounds on the graphics available below:
Sutton Community Fund 2019/2020
Sutton Community Fund 2018/2019
Sutton Community Fund 2017/2018
Sutton Community Fund 2016/2017
Sutton Community Fund 2015/2016
Click here to go back to Funding