The St Helier Community Fund awards grants of up to £2000 that benefit residents living in the St Helier ward.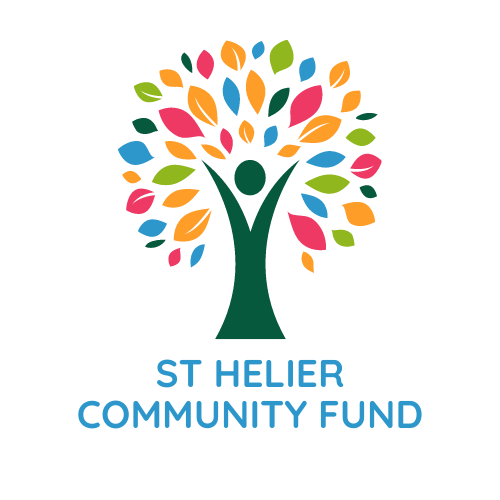 Priority will be given to new ideas and initiatives that are of community benefit.
The fund is open to voluntary organisations and individuals. If you are applying as an individual you must provide evidence of at least 10 people who will support your project.
The application process is quite straight forward but it is important that you read the guidance notes (available below) before applying, and please make sure that you have all the documents listed on the checklist.

If you need any help to complete your application form, or you have any questions about the fund, please contact Michael.frean@communityactionsutton.org.uk
St Helier Community Fund further information and guidance notes
St Helier Community Fund application form and funding agreement
THIS FUND IS NOW CLOSED