The Sutton Innovation Fund is a new fund that's available for smaller organisations to bid for innovative projects that will benefit the local community.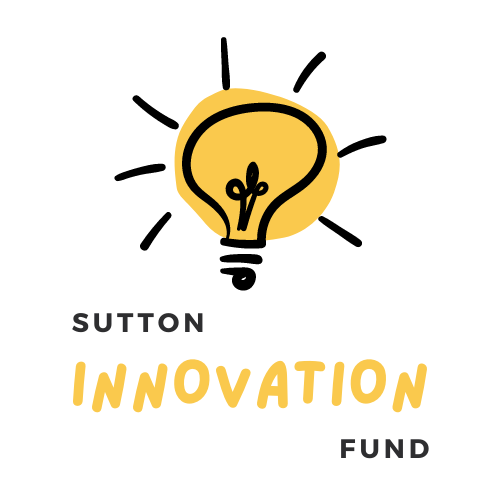 The Innovation Fund has been designed for small groups to come up with new ideas/innovation to develop their organisation and raise their profile.
Applications will need to demonstrate how you meet the one or more of the priorities listed below:
Improving Health and Wellbeing
Community Cohesion
Young People
Reducing Social isolation
What you need to know
We are trailing a new approach and are asking for applications to be send via video. The video should be a short 2-minute clip, explaining what is new and innovative about the project and what needs the idea can address.
Please note - only the first 2 minute of any video submitted will be watched.
The Sutton Innovation Fund is made up of two stages:
Stage one – submit your proposal through a video
Stage two – if you are successful we will work with you to develop your project further.
Closing date for Round 2 video applications - 8th July 2022
Download the guidance
Download the application form to go with your video clip
For more information email Razia@communityactionsutton.org.uk
Sutton Innovation Fund Workshop
Tuesday 21st June - Book your place at the Sutton Innovation Fund Workshop to find out more
10am -11am
Hill House, Bishopsford Road, Morden, England, SM4 6BL
Come and find out more about the fund, how to apply, including what makes a good pitch.
This session will cover more information about the fund including what makes a good application and what the panel are looking for.
Get hints and tips on how to make a good pitch in your short 2 minute video clip.